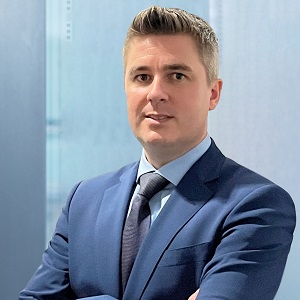 Dave Damaschek joined TGE Marine Gas Engineering GmbH as CFO in November 2023.
After graduating 2008 with a diploma in economics from the university of Bonn, he started his career
as an analyst at Sal. Oppenheim private bank.
Since 2014 he had been responsible for the management of Finance teams in an international environment.
He has a proven track record in improving efficiency through digitalisation and automation of processes.